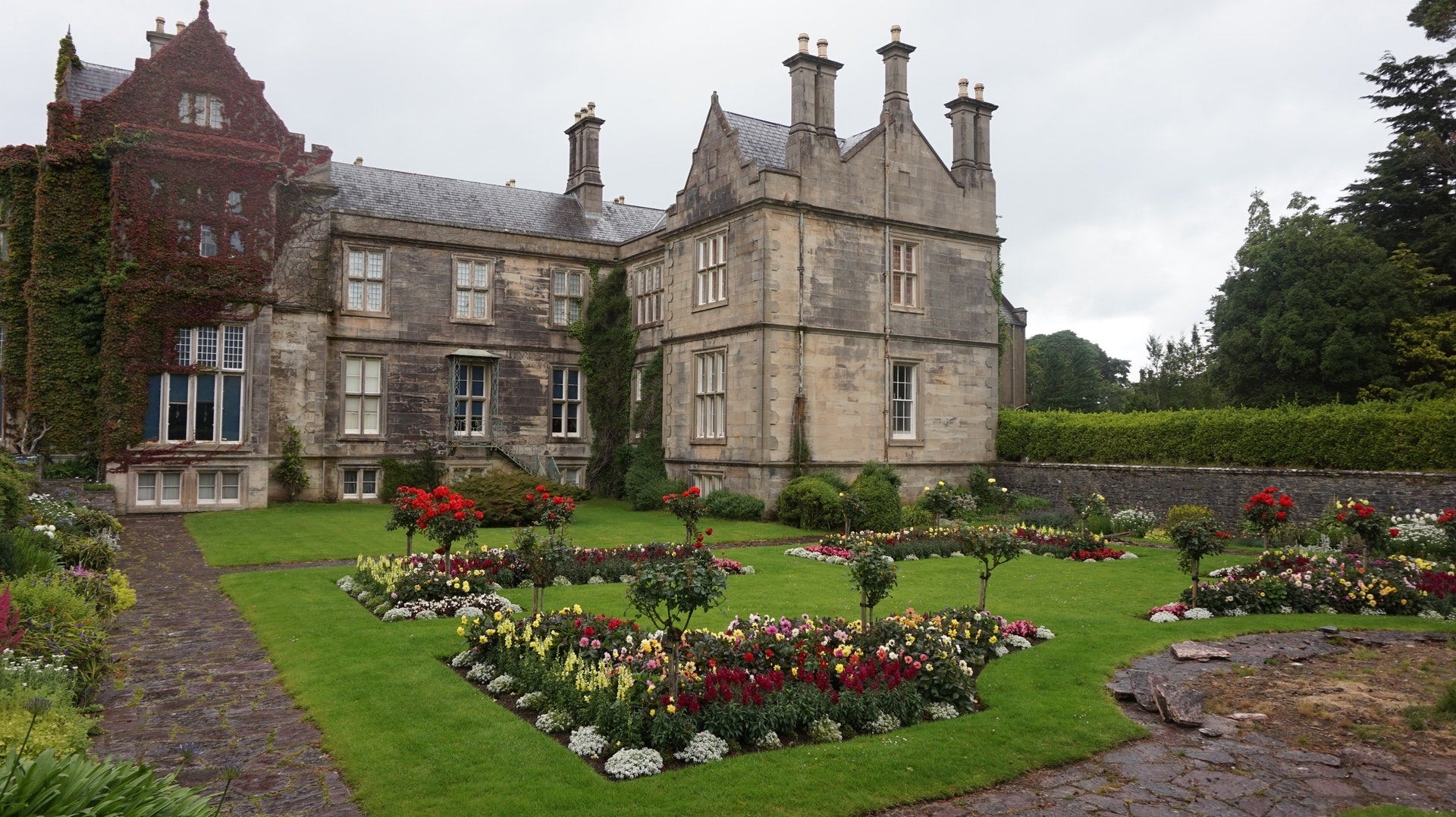 This is Esor
ESOR is "ROSE" written backwards to signify our modern approach in redefining the eco-luxury and gift-giving of flowers.
Eco-Luxe Floristry
Brand Ethos
Our vision is to be the ultimate "House of Preserved Floral Arrangements" in the world by offering unrivaled, coveted products and unparalleled customer service that celebrates special moments, creates intimate connections, and offers thoughtful luxury to discerning clients.
Our mission is to continuously enhance our standards, bring innovative products, and invest in the planet, making us a socially responsible choice for modern flower lovers.
Our hope is that our sustainable, economical. long-lasting florals will continue to bring smiles to the faces of our patrons and their lovely recipients.
Eternal Ebb-and-Flow
Savoir-faire & Métiers d'Art
Our bespoke collections are a still-image of nature & art that surround us. Esor Atelier™ elegantly reinterprets time through exceptional creations that combine the House's preserved roses and other preserved flowers with the Art of Fine Floristry.
ESOR's savoir-faire is an eternal ebb-and-flow, a dialogue between the desire and the floral creativity, precision using finest quality preserved flowers. To unite the "savoir" with the "faire", Esor Atelier's™ Master Floral Artisans unwaveringly employ:
"One Artisan, One Arrangement" Philosophy
Presiding over every step of the journey of an arrangement from ideation to delivery. No stage is bypassed, no shortcuts are taken. Only perfection matters every step of the way to ensure it leaves a lasting impression on our customers and their recipients, encouraging a long-lasting bonds with our brand.
first impressions
Eternal elegance, unboxed.
We have thoughtfully curated every step of the buying process to an ultimate unboxing experience.
Our signature red boxes are wrapped with a black satin ribbon hand-tied into a bow to complete the sophisticated look.
Inside the box, each product is securely packed and comes with a Esor Blooms™ Care Instructions Card.
absolute devotion
Attention to detail, beauty to admire
Perfection exsists in the exquisite details, down to the very last petal.
Our bespoke products are hand-arranged at our Atelier in Toronto, Canada. Each finished product contains a Certificate Of Authenticity bearing the signature of the Artisan to attest that it has been carefully examined and packaged.
REALIZING your VISION
FLORAL CONCIERGE
Bespoke is a true collboration between our customers and artisan where conception starts with a single flower.
A dedicated Floral Concierge Specialists are available via Live Chat, Email or Phone to understand the will/vision of the customer and help select a product, further customize it, personalize it (colors, patterns, vessels, logos, messages, ribbons, engravings, etc.) or even commission a fully bespoke arrangement that suits their budget & vision.
STRATEGIC PARTNERSHIPS
GROWTH THROUGH COLLABORATION
We strategically partner with other brands, social-media influencers, bloggers, and celebrities to bring collaborative content, campagins, products and sweepstakes. 
We cater to individuals, corporations, luxury business operators in the hospitality sector,  event management companies, interior designers, car dealerships, real estate establishments/agents, and more! 
Each bespoke arrangement is shipped direct to your operation/door. 
To learn more about our B2B subscription model, partner with us or for wholesale inquries contact us at info@esoratelier.com
Experience Esor
At Esor Atelier™, the possibilities of designing a one-of-a-kind arrangement are endless.
Our Concierge service assigns a dedicated Client Advisor (a Floral Designer) who will help bring your floral vision to reality to suit your budget, branding and occasion.  They will discuss and further personalize your arrangement with engraving options, custom ribbon, custom  rose color/patterns and much more.
Contact our Floral Concierge and a specialist will help you design your arrangement, provide a quote, or plan your perfect event.